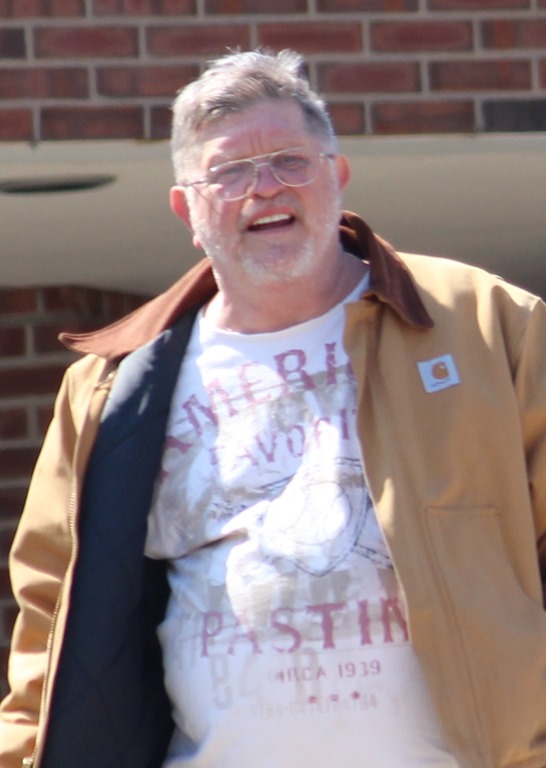 As I mentioned a few weeks ago, my buddy John Brandeberry finished his 1930 AL/NL full season replay.  I even had the privilege to help him with his World Series between the Athletics and the Giants.  Just a few days ago, Brando sent me the stats from the replay and they are something else.  I can see why he had fun with it. 
As a point of reference, John used the APBA Basic Baseball game with very few modifications.  He used the actual rotation and lineups when possible and played the actual 154-game schedule. 
Let's start with the standings:
From my standpoint, nothing too surprising.  Despite their horrible pitching, the Phillies' powerful hitting helped them finish higher than their real life last place.   The New York Giants who probably have the most balanced team in the NL won it all.  The A's duplicated their 1930 AL championship in style with 103 wins.  I was interested to see the small ball Senators win 97 games. 
Outrageous Stats
There were some pretty out of this world stats from a few players.  For starters, seven hitters batted at least .400.  Philadelphia boasted the batting champs in both leagues.  Lefty O'Doul won in the NL with a .483 mark while Al Simmons batted .432. 
Three players hit 60+ homeruns.  Babe Ruth hit 74 leading the AL while Hack Wilson and Chuck Klein tied for the NL lead with 62. 
The RBI leaderboards showed off some numbers I've never seen before.  Hack Wilson, Al Simmons, and Chuck Klein all drove in over 200. 
Not surprisingly, the A's Lefty Grove was the big hurler in the AL, leading in wins (28) and ERA (2.30).  Brooklyn's Dazzy Vance led the NL in ERA but didn't get the offensive support that Lefty did and could only manage 17 wins.  The Cubs' Pat Malone led all pitchers with 29 wins. 
If you're interested, here is a quick pdf of all of the leaders for Brando's 1930 replay.  I don't know if Brando picked any MVPs for his replay but for my money, here are my nominees…
American League
Babe Ruth .383, 74 HR, 192 rbis, 184 runs, 216 hits, .874 slg.
Al Simmons .432, 47 HR, 215 rbis, 134 runs, 25 triples, 46 doubles, 259 hits
Lefty Grove 28-6, 2.49 ERA, 22 CG, 6 Sho, 112 K (definitely the Cy Young winner)
National League
Chuck Klein .439, 62 HR, 204 rbis, 192 runs, 296 hits, .821 slg.
Hack Wilson .377, 62 HR, 220 rbis, 161 runs, .756 slg.
It's worth noting that Hack Wilson's 220 rbis is almost one third of Boston Braves team total of runs scored of 692 for the season. 
Speaking of the Braves, I know from helping John with the replay that the 1930 season isn't all homeruns and .300 averages.  There are some rough teams in the bunch too.  Especially if you play the actual lineups as John did, you get to see terrible cards.  A lot of the monster cards in the 1930 set are platoon players or missed some time due to injury.  That meant players like Lloyd Waner and George Watkins had to sit a fair amount.
Congrats to John on finishing the replay and thanks for letting me help out on occasion!