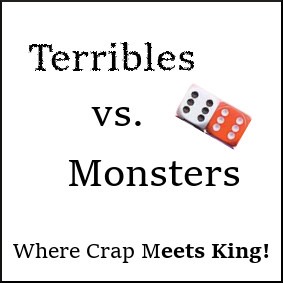 As with the poll for Terribles secondbaseman, there are some stinkers here with the shortstops.  Not just with the bat but with the glove as well.  Only 1968 Oyler shows some talent in the field. 
Also similar to the secondbasemen poll for the Terribles, the nominees hover around the late 60s to late 90s. 
More info here on my project, by the way. 
The purists out there will be happy to see at least a few players who put in a significant amount of playing time in their respective season. 
Posted by: Thomas Nelshoppen | Category: Projects | Tags: Cristian Guzman, Kevin Elster, MCM vs TCT, Mike Fischlin, projects, Ray Oyler | 2 comments